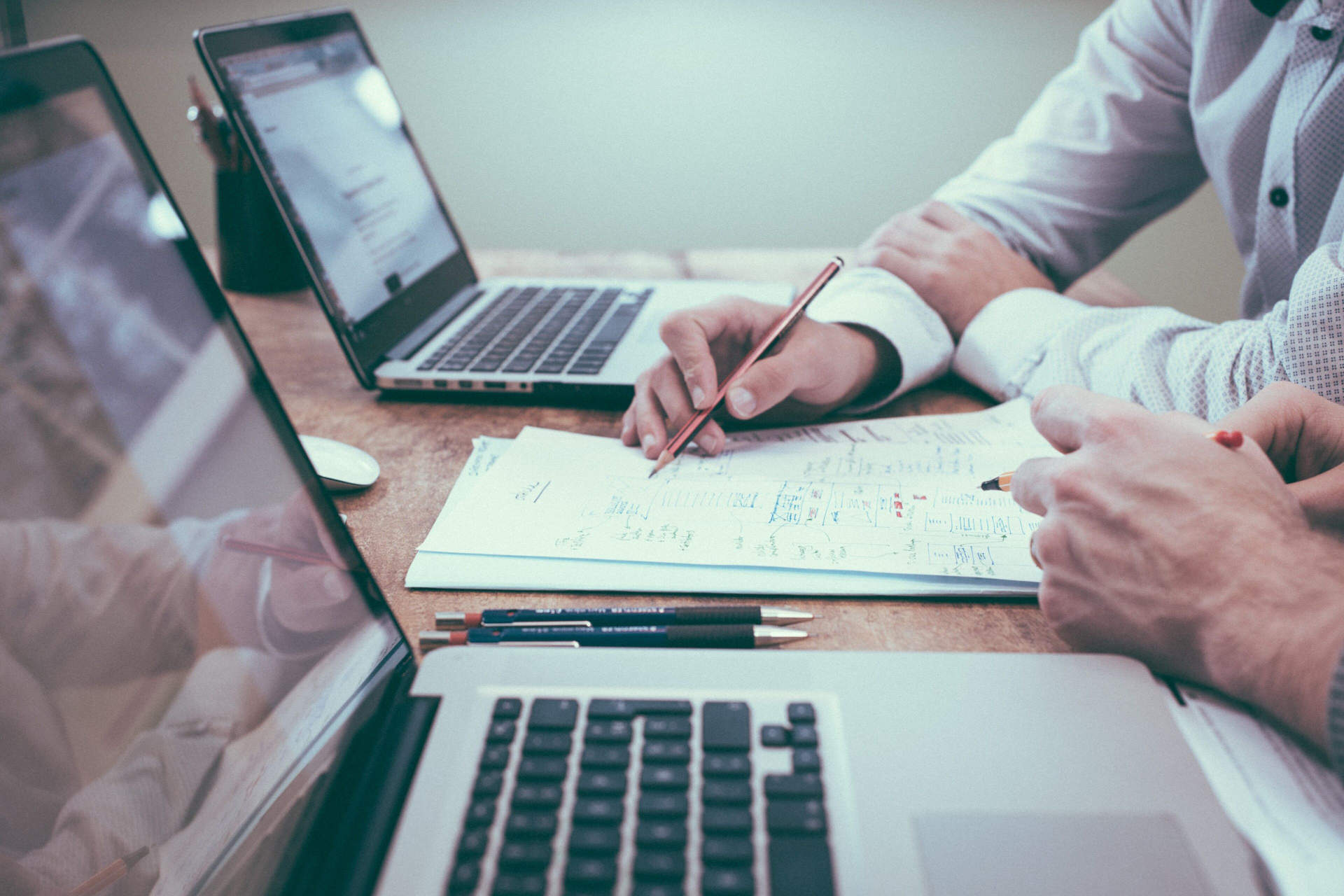 Instantly Search Medical Reimbursement Values
Access accurate and reliable Workers' Compensation, Auto Liability, and Group Health fee schedule, Medicare, and reasonable rates
Get Started
All the information you need, when you need it
Search Medical Codes

LookUp CPT, NDC, HCPCS, ASA, ADA, APC, OPPS, IPPS, DME, and/or DRG codes. If the medical code is unknown, search using keywords

Nationwide Rates

Nationwide reimbursement rates for physician, pharmacy or outpatient hospital services. DRG coming soon!

Multiple Results

Results include Workers' Compensation, Auto Liability and Group Health fee schedule rates, Medicare rates, and a reasonable value

Reasonableness Database

Reasonable values are determined by Medata's proprietary database derived from actual provider charges

Download Results

Detailed results are available within the application and can be downloaded as a PDF
Comprehensive

The most exhaustive database available: Nationwide Workers' Compensation, AutoLiability and Group Health fee schedules, Medicare rates, and a reasonable value when fee schedules do not apply.

Trusted

LookUp is backed by the power of Medata's bill review engine. Medata has been a trusted name in medical cost containment since 1975. Medata is a family-run business with unparalleled expertise and a commitment to compliance with all state mandates.

Affordable

Create a free account and purchase credits as you need them. Only pay for what you need!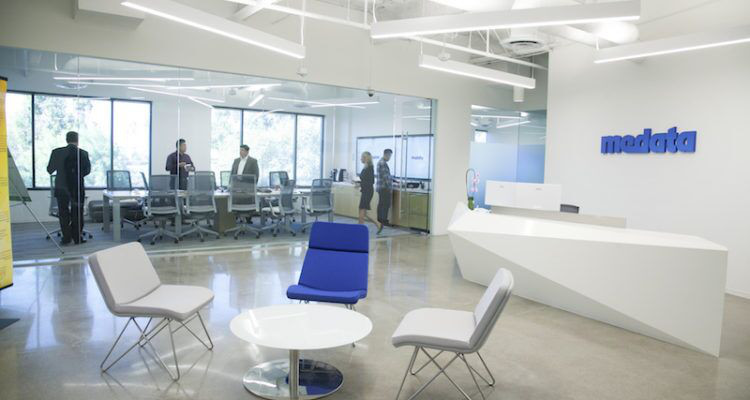 Company

The LookUp platform is backed by the power of Medata, Inc.'s engine. Medata incorporated in 1975 as a company specializing in the field of medical cost management.
Medata owns and develops bill review software, focusing on compliance to all fee schedule, regulatory activity and legislative actions.
Historically, Medata's software has been made available to large payers and TPAs in the workers' compensation, auto liability, and group health markets as part of an overall cost management strategy. But today, with the introduction of Medata LookUp, access to their powerful database is available for individual users or companies, both large and small, across the industry.